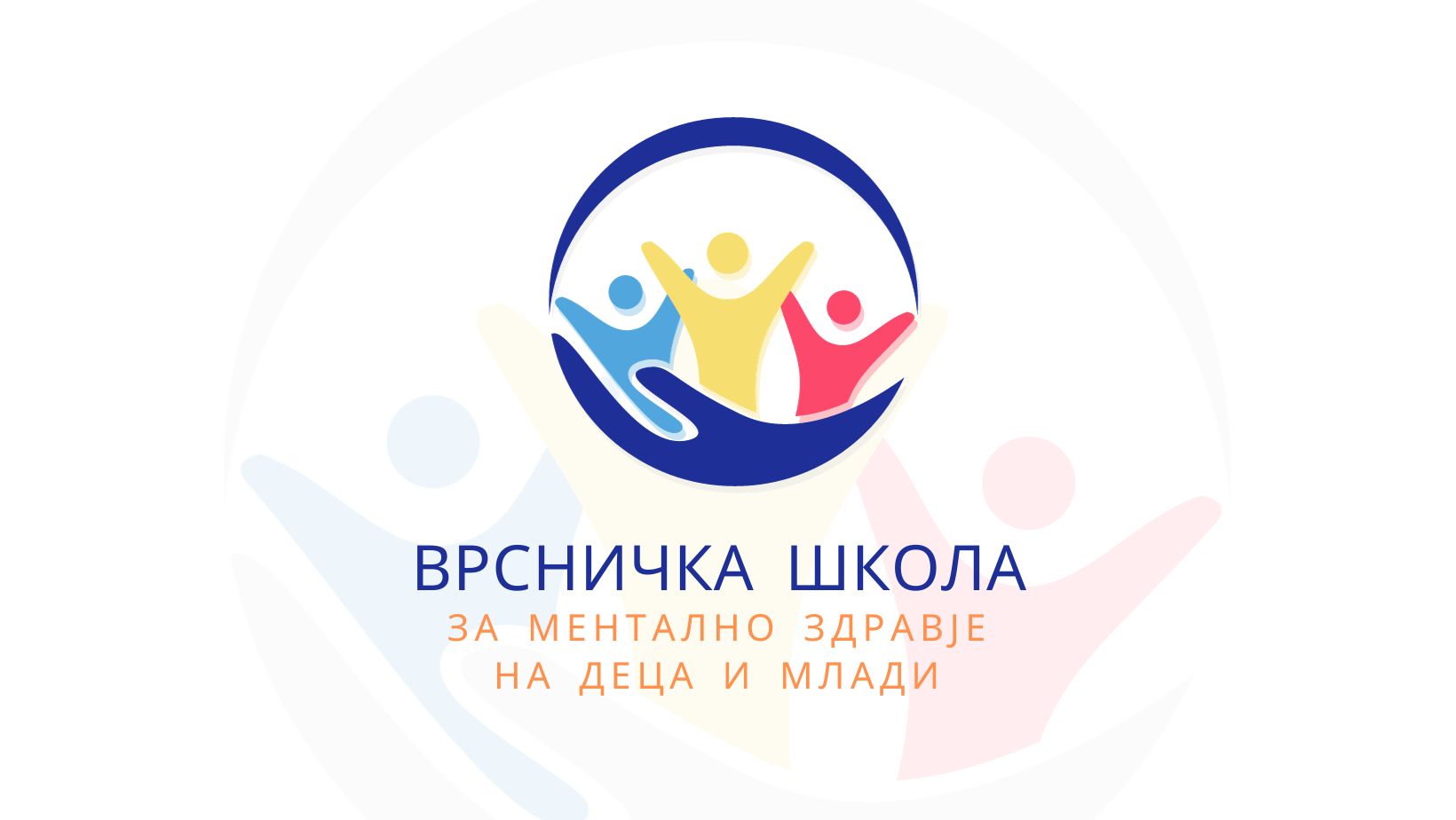 Through peer-to-peer education in working with the youth and initiating support groups in working with adults, this project aims to install proven methods of work when facing challenging issues and/or topics.
Peer-to-peer education plays a pivotal role in empowering youth and fostering community development, a mission that aligns seamlessly with our dedication at the YMCA and youth work. The dynamic exchange of ideas among youth not only cultivates a sense of ownership and responsibility among the young people but also encourages them actively to engage with their peers. In a formal context, this method of education can be a powerful tool for building leadership skills and instilling a sense of civic duty. When youth learn from their peers, they can connect on a deeper level, as they often share similar life experiences, challenges, and aspirations.
What to expect: In the week ahead we are starting with an open call for peer educators. The workshops will be based on the principles of non-formal education and will take place in the Youth Center in Bitola in the period during the first school semester. The peer educators will learn more and discuss with their peers mental health covering topics such as: anxiety and depression, risky behavior, which means – violent behavior/peer violence, self-harm and substance abuse, building resilience and self-confidence among children and young people and the digital representation of the same topics related to the behavior of young people on social networks. The project has a follow-up phase in the second school semester where these peer educators will implement peer education workshops in their schools and faculties and share the gained knowledge with the end users/their peers in a non-formal setting.
The second aspect is initiating the model of support groups in our city to create a more inclusive and supportive community in Bitola as an approach that has provided many benefits in countries across the world. Support groups play a crucial role in offering a lifeline to individuals facing various challenges. For individuals facing disabilities or some life difficulties, support groups foster a sense of belonging and reduce feelings of isolation and provide a vital source of emotional and practical assistance. They offer a safe and understanding environment where members can openly discuss their challenges, share experiences, and exchange coping strategies. These gatherings provide a safe space for individuals to share their struggles, aspirations, and personal stories to empower participants to face challenges head-on and build a strong support network that lasts a lifetime. Moreover, support groups for people with disabilities serve as a platform for advocacy and awareness. These gatherings amplify the voices of those who often face societal barriers and discrimination.
What to expect: In the coming period two support groups will be established, one for the challenges facing single-parent families, and another for families of persons with disabilities who have a child or young person in education. In particular, these two vulnerable categories of people are at greater risk of mental health disorders and suffer more pressure from their fellow citizens and peers due to insufficient awareness of the problems they face (reduced social status due to poverty, stigmatization and avoidance, insufficient awareness). Due to that increased social pressure (which regularly finds support in the stereotypes and prejudices of the local community) and discriminatory behavior (not only between peers but also between older people, in the services, etc.), the probability of the problems they are already facing increases. These groups will involve the inclusion of parents (of the affected two categories of children) to share their experiences among themselves, with the peer educators and the professional services in schools. In addition, parents of peer educators and educated assistants will be invited, as well as other parents who will become familiar with our project through the Parents' Councils in schools and will be invited to attend these groups. To implement this we have partnered with Poraka Nova and Amos who have experience in this impactful approach. These groups will meet and work at the Poraka Nova premises.
An additional added value of influence from support groups both in terms of the project and for the city of Bitola will be the connection of the work of these groups with some of the services that are already offered at the level of the Municipality of Bitola for the prevention of social problems – those of single and one-parent families, as well as those related to the families of persons with disabilities. However, our project aims to call on civil society organizations to take a greater part in the future as well, through the Youth Center, which will enable educators of this type to network and cooperate, because this will strengthen their work and add to their recognition in the public.
The project "Peer school for children and youth mental health" of the Youth Association YMCA Bitola has been implemented in the frames of the regional program for local democracy in Western Balkans2 Reload2, financed by the European Union (EU), implemented by United Nations Development Program (UNDP). The project is co-financed by the Municipality of Bitola. The project has been implemented by the YMCA in cooperation with Poraka Nova and Center fo Human Rights Amos.
Read below to learn more about this project
NEW PROJECT: Peer school for the mental health of children and youth