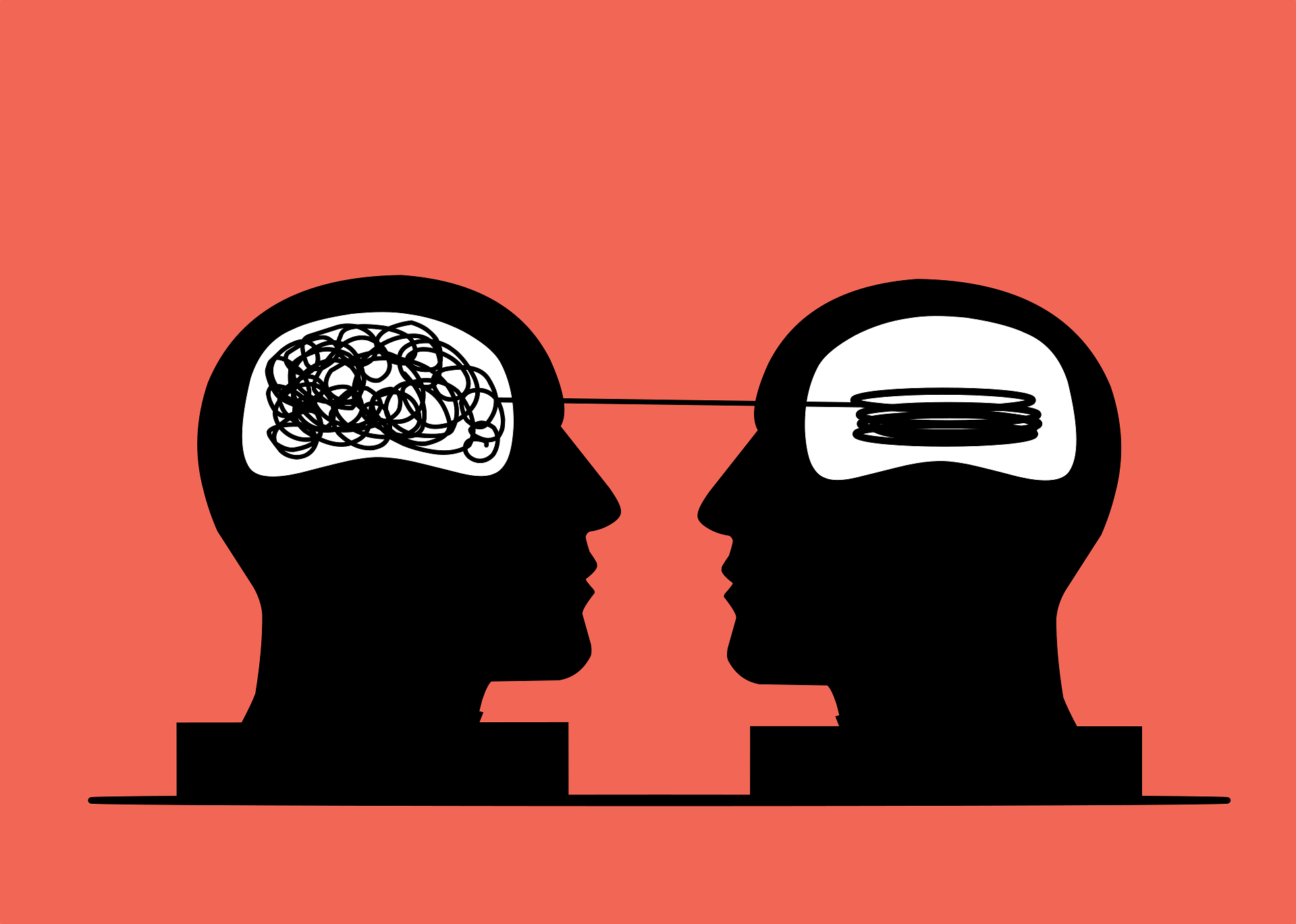 With this project, we want to establish a peer school for the preservation of the mental health of children and young people which will be based on the principles of non-formal education. The workshops for peer education will take place in two locations, in the area of the Youth Center in Bitola and in schools and faculties, where it will further be implemented to the end users. The main methodology of work will be peer education which will be accompanied by additional structured elements of outdoor teaching and will address topics significant for the mental health of young people such as:
Anxiety and depression
Risky behaviour, which means – violent behaviour/peer violence, self-harm and substance abuse,
Building resilience and self-confidence among children and young people
The digital representation of the same topics related to the behaviour of young people on social networks.
These four topics will also be developed in relation to the problems affecting single-parent families and their children/youth, as well as families with persons with disabilities who have a child/young person in education, regardless of whether that child is with or without a disability. In particular, these two vulnerable categories of children and youth are at greater risk of mental health disorders and suffer more pressure from their peers due to insufficient awareness of the problems they face (reduced social status due to poverty, stigmatization and avoidance, insufficient awareness).
In addition to peer education on these topics, additional support groups will be established, one for the problems of single-parent families, and another for families of persons with disabilities who have a child or young person in education. These groups will involve the inclusion of parents (of the affected two categories of children) to share their experiences with peer educators, professional services in schools and among themselves. In addition, parents of peer educators and educated assistants will be invited, as well as other parents who will become familiar with our project through the Parents' Councils in schools and will be invited to attend these groups. These groups will meet and work at our partners' premises.
An added value of influence from these groups will be the connection of the work of these groups with some of the services that are already offered at the level of the Municipality of Bitola for the prevention of social problems – those of single and one-parent families as well as those related to the families of persons with disabilities. Our project aims to call on civil society organizations to take a greater part in the future as well through the Municipal Youth Center which will enable educators of this type to network and cooperate because this will strengthen their work and add to their recognition in the public. In our Municipality there is no joint action of the organizations that offer such services and our module for informal education established in the Youth Center on this topic will serve as a link between them and the children and young people who are familiar with the topics.
The project "Peer school for children and youth mental health" of the Youth Association YMCA Bitola has been implemented in the frames of the regional program for local democracy in Western Balkans2 Reload2, financed by European Union (EU), implemented by United Nations Development Program (UNDP). The project "Peer school for children and youth mental health" of the Youth Association YMCA Bitola is co-financed by the Municipality of Bitola. The project has been implemented by YMCA in cooperation with Poraka Nova and Amos.