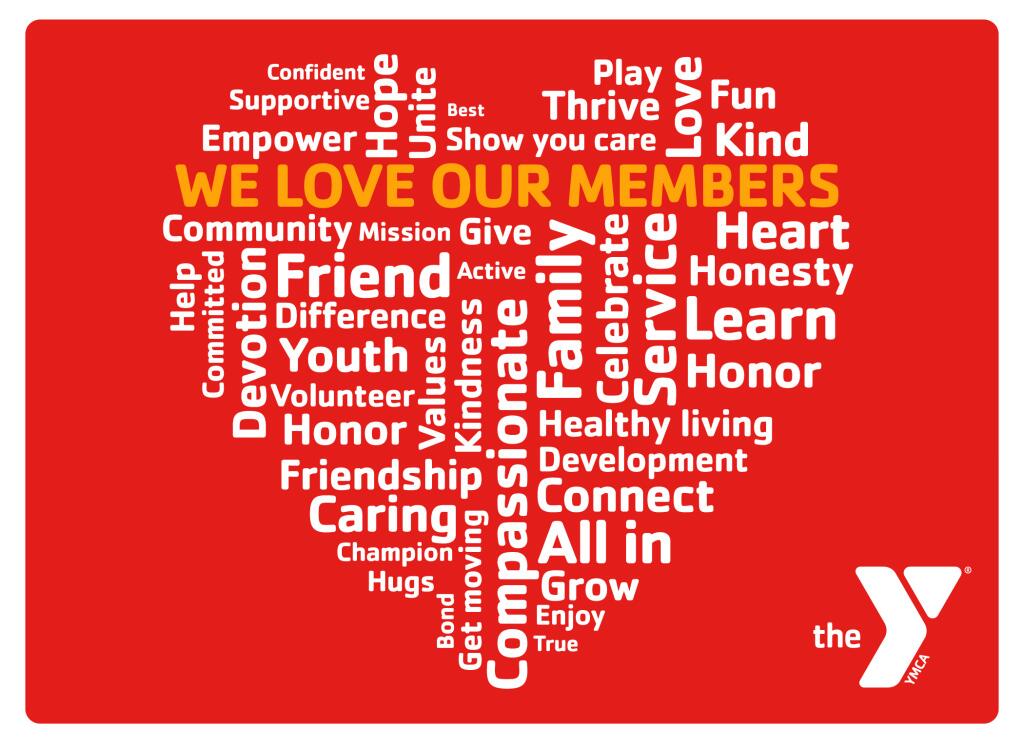 Are you a young individual brimming with passion and a desire to make a positive impact on our community? Joining our YMCA is an opportunity to nurture your dreams, develop your leadership skills, and be a part of a diverse, motivated team committed to youth work and community development. The stories of our beneficiaries and personal experiences with them are a testament to the life-changing impact of our programs. So, come on board, be part of something meaningful, and help us shape the future of our community. Your energy and enthusiasm are the driving force we need to push our mission forward. Together, we can make a difference. Join us at the YMCA, where your journey begins with purpose and ends with a legacy.
Certainly, within our YMCA, young people can engage in various roles, each offering unique opportunities for personal growth and community impact:
Beneficiary: Young people can participate in our diverse programs and initiatives aimed at personal development, skill-building, and community engagement. They benefit from our outdoor education camps, workshops, and youth-focused projects, gaining valuable experiences that help shape their character and future.
Volunteer: Volunteers play a pivotal role in our organization. You can contribute your time, skills, and passion to support our programs, events, and projects. Whether it's assisting in organizing camps, leading workshops, or participating in urban cycling initiatives, your dedication as a volunteer helps make our mission a reality.
Youth Leader: If you're particularly passionate about youth work and community development, you can step into a leadership role within our YMCA. Youth leaders take on responsibilities such as mentoring, organizing youth-led projects, and advocating for positive change in Bitola. Your leadership will inspire others and drive positive change in the community.
Advocate: Beyond direct involvement, young people can become advocates for our initiatives, like "Bitola on Bike." Use your voice and energy to promote cycling and pedestrian infrastructure, engage with politicians, and raise awareness about the importance of investing in a healthier, more sustainable future for Bitola.
Ambassador: If you're eager to connect with the Macedonian diaspora and individuals abroad who share our vision, you can become a YMCA ambassador. Reach out to socially responsible individuals and corporate partners who are willing to support our mission and invest in the youth of Bitola and Macedonia. No matter which role you choose, our YMCA provides a platform for you to learn, grow, and be part of something greater. You have the opportunity to impact lives, inspire change, and create a more vibrant and connected community. Join us in shaping the future of Bitola and Macedonia through your involvement in the YMCA.