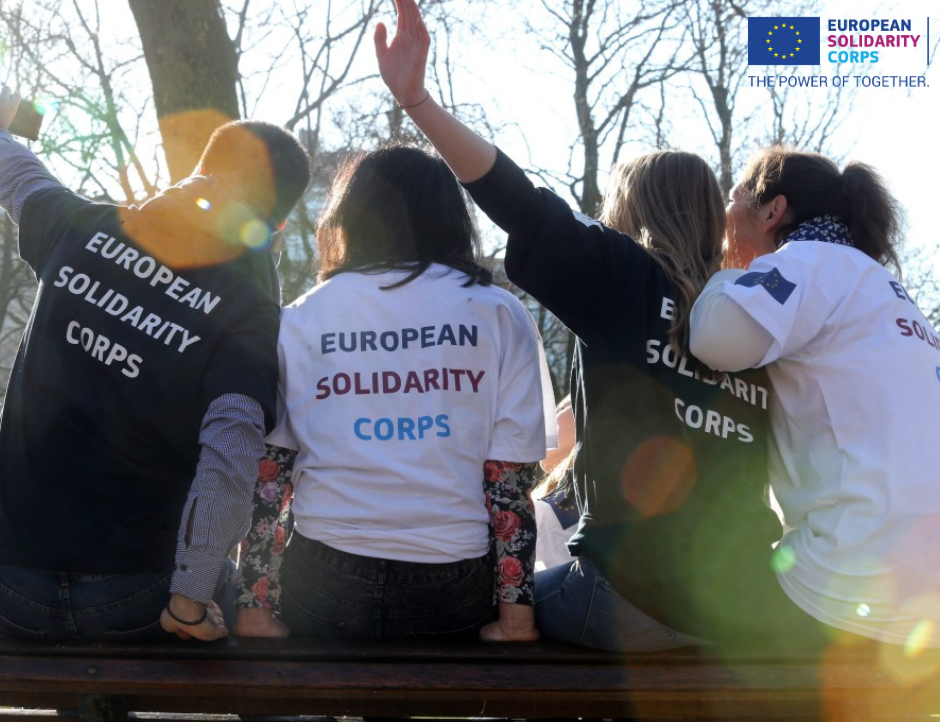 The European Solidarity Corps brings young people together to build a more inclusive society, support vulnerable citizens, and respond to societal challenges. The European Solidarity Corps offers an inspiring and empowering experience for young people who want to help, learn and develop. More and better opportunities are opening covering a wide range of areas, such as integration of migrants, environmental challenges, prevention of natural disasters, education, youth activities, and humanitarian aid. It also supports national and local actors in dealing with various social challenges and crises.
The European Solidarity Corps also aims to complement the efforts made by Member States to support young people and facilitate their transition from school to the labor market under the Youth Guarantee, by providing them with additional opportunities to start in the labor market in the form of internships or jobs within their member state or in one of the partner countries.
The activities of the European Solidarity Corps support the objectives of the newly adopted EU Youth Strategy 2019-2027 which encourages young people to become active citizens, agents of solidarity and positive change for communities across Europe, inspired by EU values and European identity. It's a chance to challenge your limits and develop skills that will serve you in any endeavor. So don't hesitate – apply for the European Solidarity Corps. Your journey begins now and promises to be the adventure of a lifetime.
As organization we have the Quality Label