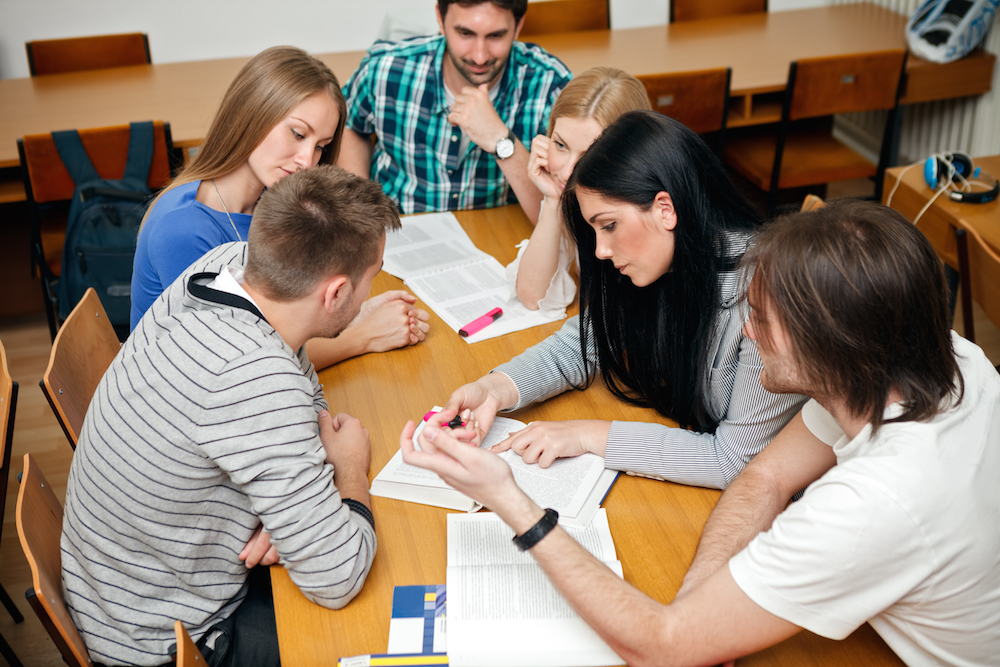 During our YMCA existence we have faced and overcome many challenges, but nothing close to the last three years which caused serious damage to our work in general, management of the organization and the program model. But here we are, back on our feet and ready to invest on improvement of our structure and method of work. We are happy to announce of our newly established partnership with Signs of Hope of CVJM committing to work on improvement in two areas of our work during 2023: governance and methodology of youth work.
Governance improving within non-profit organizations is of paramount importance. Robust governance practices provide the foundation upon which the entire organization stands. It ensures transparency, accountability, and ethical conduct, which are essential in garnering trust among stakeholders, including donors, volunteers, and the communities we serve. It's not a dry, monotone concept but an energizing force that propels your mission forward, making it resonate with your passionate community and potential partners who believe in social responsibility and philanthropy. We aim to improve our governance structure, our constitution, our policies and set a baseline to get ready for new partnerships development in the coming period.
Peer-to-peer education plays a pivotal role in empowering youth and fostering community development, a mission that aligns seamlessly with our dedication at the YMCA and youth work. The dynamic exchange of ideas among youth not only cultivates a sense of ownership and responsibility among the young people but also encourages them actively to engage with their peers. In a formal context, this method of education can be a powerful tool for building leadership skills and instilling a sense of civic duty. When youth learn from their peers, they can connect on a deeper level, as they often share similar life experiences, challenges, and aspirations. That is why we will deep dive and explore this model in the coming period in order to find the best positive practices we can use.
Stay with us via our communication channels and expect some exciting news by the end of this year.