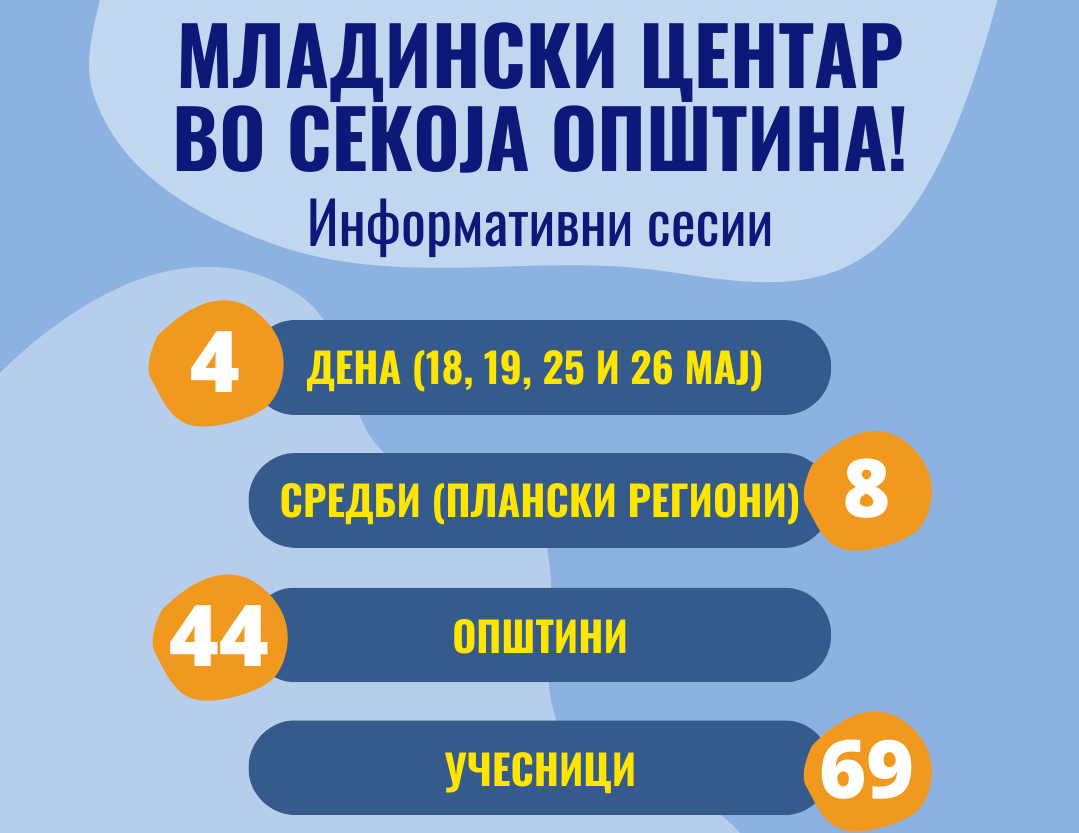 Opening of the youth center in Bitola is ongoing work in progress. In the meantime, the Union held press release with the status of the youth centers across the country that you can see it here.
In the winter of 2020/2021 the first educational program for recognition of youth work on a state level was held. This program also provides means for formal recognition of youth workers who are working with youth for many years informally. YMCA Bitola was part of this process, and it is now among the first organizations in our country that has state recognized youth workers among it's staff.
Since 2019 YMCA Bitola is in collaboration with several local youth NGOs in order to foster establishing youth center in the city. The process for recognition of the youth work in N. Macedonia is lead by the Union for Youth Work, which is a network of organizations that promote youth work.