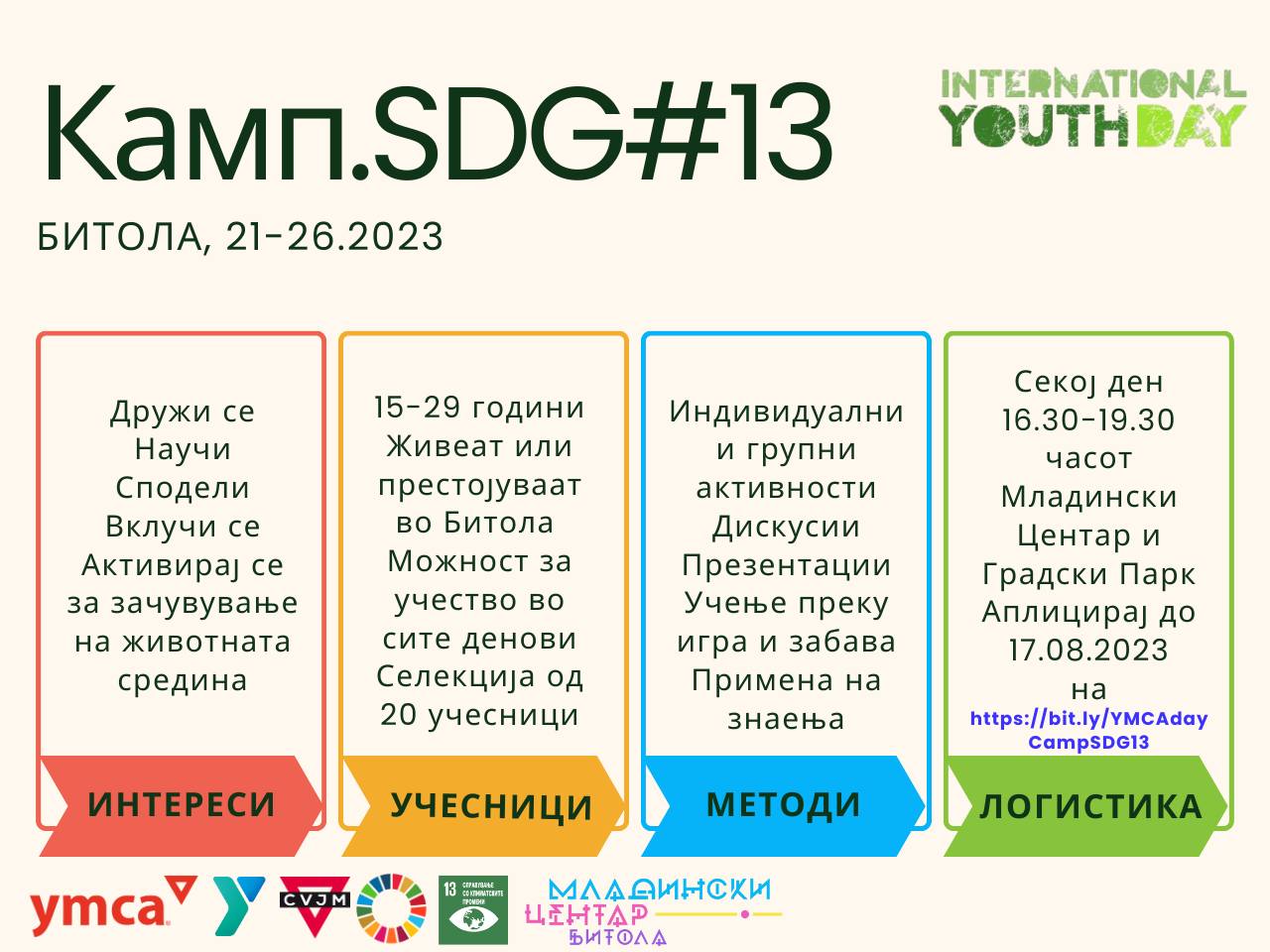 This call is for locals only. Please refer to the Macedonian language page for details.
The project is supported via the Youth-Led Solutions program of the YMCA.
The overall methodology development and capacity is supported by Signs of Hope of CVJM.
The working space is thanks to the Youth Center Bitola.