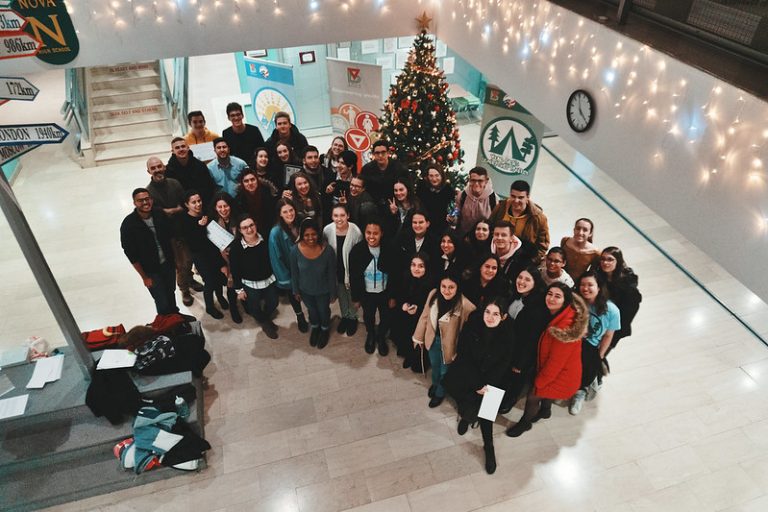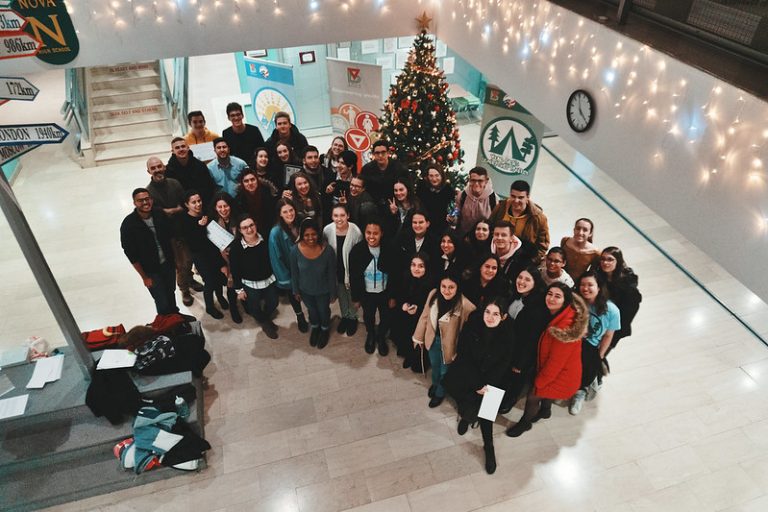 On Saturday, the 21st of December, YMCA Bitola hosted its 4th annual Impact Summit at the NOVA International School in Skopje. The goal of the event was to bring together staff and campers from the 2019 GLOW and YMLP camps to highlight the service the campers and staff completed in their home communities both in their local GLOW or YMLP clubs and alone. The event was also a great way to bring the staff and campers together from GLOW and YMLP 2019 to catch up about what everyone has been doing since camp in the summer.
This year, 60 club leaders and members attended the event in Skopje to showcase their service projects. All clubs were responsible for designing and implementing their own service projects including applying to grants from YMCA Bitola for any materials they required. This year's clubs had extremely creative and impactful projects including: working with youth with special needs, workshops on raising awareness topics, upgrading school walls with useful and educational murals among many others.
While the participants were extremely pleased with the classes and the event, we want to especially thank our donors: Mermeren Kombinat, OKTA, SASA Mine, TAV Airports, Alkaloid and Kromberg & Schubert, ESM, EED, Horus as well as individual donors for providing the monetary donations to make Impact Summit possible, and the NOVA International School for allowing us to use their beautiful space. We look forward to seeing all that we can accomplish in our communities this next spring!
The photo album of the whole event can be seen here, and for the overview of the atmosphere, check this video: